When you have got your meat grinder at home, you have earned some independence as well. Now you do not need to go to the butcher's shop to get your ground meat. But what are the foods that you can prepare with your meat grinder? The answer is simple- a thousand. In this article, we will give you three most common healthy meat grinder recipes which you can easily prepare at home.
Chicken Curry Burger recipe
Here is the recipe for chicken in meat grinder. If you love chicken, you can cook curry burger – a popular recipe.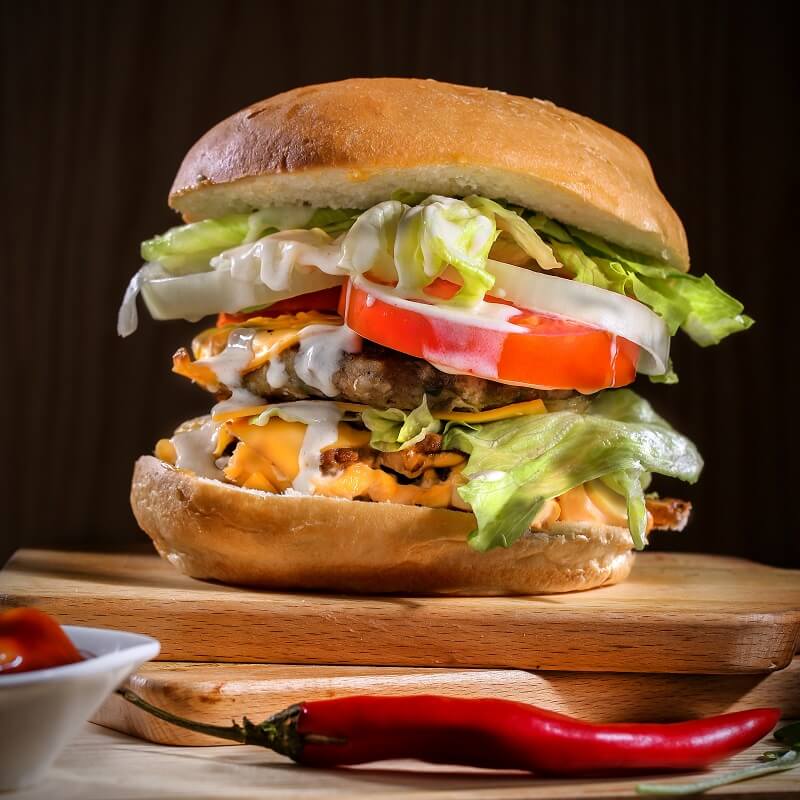 Ingredients
Chicken thighs (boneless)- 3 lbs
Honey- 2 tablespoons
Jalapeno- 1 (optional)
Curry powder- 1 tablespoon
Garlic- 2 cloves
Onion- 1
Red pepper (crushed)- 1 tablespoon
Black pepper- 2 tablespoon
Salt- 1 tablespoon (or as per your taste)
Olive oil- 1 tablespoon
Direction
This recipe is for the persons who love a little spice and curry. Firstly, you need to take the onion and Jalapeno in a bowl. Make sure that you have sliced the onion beforehand. Also, you need to keep the garlic cloves prepared by peeling these off.
Now you can start grinding your meat. Make sure that you have put the garlic cloves with the meat so that these are minced together with the meat. After your grinding is done, you need to take the grounded meat in a separate bowl and mix pepper and onion with it. Make sure that you have mixed everything well before making patties. You can mix all other ingredients if you like but this is optional.
Finally, take your nonstick frypan and put some olive oil. Cook the patties in a medium heat for 5-8 minutes. Your patties are ready to serve with or without buns.
Beef Sausage Patties with meat grinder
You can make delicious meat burger if you can cook patties. Below is meat grinder sausage recipe for you: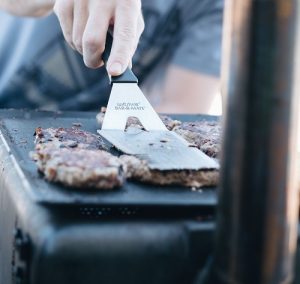 Ingredients
Beef- 5 LBS
Ground sage and white pepper- 2 teaspoons
Nutmeg, thyme and ginger- 1 teaspoon
Red pepper- 1/2 teaspoon
Water- 1/4 cup
Oil- as per requirement
Direction
1. You need to take some best meat to grind for burgers. Make sure that you have removed the excess fat if present on the outer surface of the meat.
2. Grind the meat using a meat mincer.
3. Take the ground meat in a bowl and mix all the ingredients for seasoning. It is better if you mix everything by hand.
4. If the seasonings are evenly spread throughout the ground meat, use a sausage stuffer to make the patties. Otherwise, you can make it by your hand.
5. Take your fry-pan to fry the patties for about 10 minutes.
Meatball
Another popular recipe we can suggest is meat grinder meatball recipe. Below is the detail for you: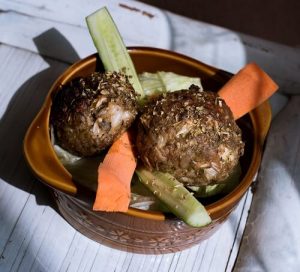 Ingredients
Beef- about 30 ounces
White bread- 10 slices (cut into small chunks)
Garlic- 6 cloves
Kosher salt- as per your taste
Chili powder- 2 tablespoons
Chili paste-1/2 teaspoon
Fennel seed- 1/2 teaspoon
Anise seed-1 teaspoon
Dried oregano- 3 teaspoon
Cheese- 3/4 cup
Beaten eggs- 3 large size
Tomato- crushed
Basil- as per required
Grana Padano- topping
Olive oil- as per required
Direction
1. Take the meat in a bowl and put all the seasoning ingredients in it. Mix everything until all the ingredients are combined together properly.
2. Grind the meat mixer with your grinder. Using 1/4-inch grinder die will be better for preparing meat ball.
3. After grinding is done, add egg and ricotta with the ground meat and mix together.
4. Take a preheated baking sheet. Make meatball with the mixture of meat and put it on the sheet.
5. After you finish making your meatballs, put the baking sheet in your oven and bake the meatball for 15 to 20 minutes until it turns to brown.
6. Take a roasting pan and pour the tomato which you already crushed. Bake the meatballs with the tomato until the meatballs absorb some of the juice. It might take some time.
7. Use the topping items and olive oil before serving.
Mashed Potato- Vegetarian meat grinder recipe
If you are looking for recipes with meat grinder for vegetarian, then you can try mashed potatoes with meat grinder.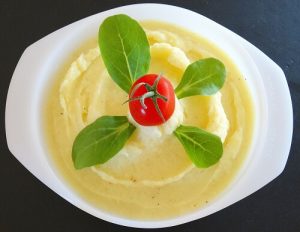 Ingredients
Potatoes- 2 pounds
Salt- 1/2 teaspoon
Heavy cream- 3/4 cup
Unsalted butter- sliced
Black pepper
Direction
1. Take the potatoes in a bowl or saucepan, cover with water and add some salt.
2. Boil the potato with high temperature.
3. When the water starts boiling, dim the flame and simmer the potato for about 30 minutes.
4. Once the potatoes are tender, stop cooking. Take the potatoes in a separate bowl and cut into quarters.
5. Put the cut potatoes in your grinder and mesh it with cutting plate having the smallest diameter.
6. After you get your ground potato, put it in a saucepan and add melted butter and heavy cream with it.
7. Make sure you have seasoned properly before serving.
Final Words
I think you have enjoyed our most common meat grinder recipes idea. You can try these at home and share your experience with us. If you find any better recipe idea, please tell us. We always love your comment regarding our articles. Based on your review, we will tune up ourselves and improve our writing next time.